WELCOME TO
MENON & ASSOCIATES
Menon & Associates (M&A) was established in Mumbai in the year 1996 by leading labour and service laws practitioner, Late Mr. K.P.V. Menon with a vision "To ensure a one house solution to our clientele from different walks of the society".

Over the years, our team has taken his vision to reality by strengthening its presence in the said area of practice and has also developed in other areas of practice and expertise in them.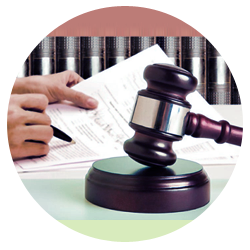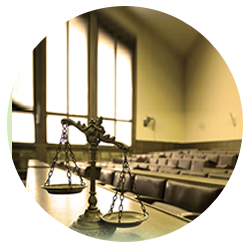 PRACTICE AREAS
Constitutional Law
Advice on constitutional rights and duties and enforcement through prerogative writs.
Consumer Law
Litigation before the various District Forums in Mumbai (South Mumbai, Central Mumbai, Mumbai Suburbs and Additional Suburbs Forums) State Commission and National Commission.
Co-operative Societies
Advisory to Co-operative Credit societies and Housing Societies.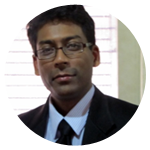 Vinay Menon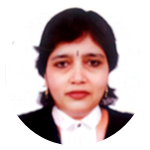 Pushpa Menon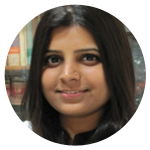 Kirti Shetty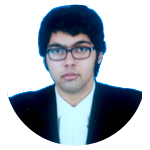 Vivek Menon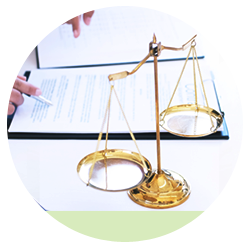 CAREERS
Employment Laws, Labour & Service laws - advisory, due diligence and legal compliances under Provident Fund Act, Bombay Shops and Establishments Act, Employees State Insurance Act and Factories Act, conducting and holding domestic enquiry as workman/management representative and enquiry officer, Contract Labour (Abolition & Regulation), Gratuity, Labour Welfare, Minimum Wages, Payment of Wages, Workman's Compensation, Industrial Disputes advice and facilitation in application for and renewal of licenses, litigation under all labour legislations before the Labour Court, Industrial Tribunal,Central Government Industrial Tribunal, High Court and Supreme Court. Employment contracts - drafting and developing documents to suit the specific needs of the client and related advisory.